A Brief Outline of How to Take
Credit Card Payments Online
Collections Credit Card Proccessing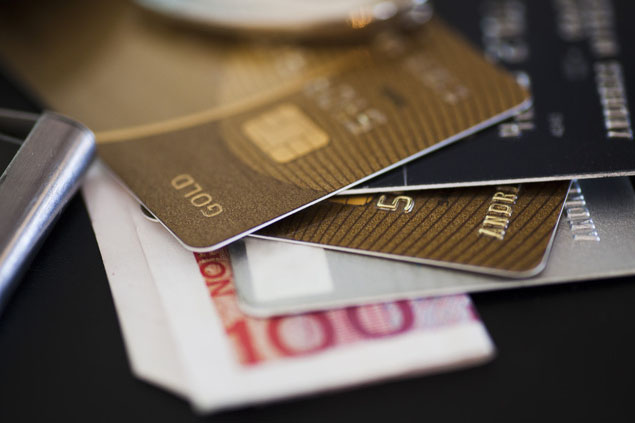 The Merchant Account Procedure
Let's explain the process of how to get set up with a high risk merchant account and how to take credit card payments both online and offline. Regardless of how you want to accept credit cards, you'll need to get approved with a merchant account. Collection agencies are unique in the aspect that they can't just get any merchant account from a regular bank. Instead, collection agencies are considered high risk by normal banks and need to get special accounts. These accounts often have higher rates and a larger reserve. In order to get a merchant account, you must contact a merchant account service provider like Zeno Payments. We'll provide you with a merchant account application. These applications often require specific supporting documents such as your articles of incorporation, a copy of your driver's license, a tax return, and an EIN letter.


I Have A Merchant Account – Now What?
If you've gotten approved for a merchant account, great! The hard part is over! However, there are further steps that you have to take before you can actually start processing payments. Next – you need to get a payment gateway and credit card processor. These two services often come hand in hand. Here at Zeno Payments, we set up all of our merchants with both of these! We like to be your one stop shop for all your payment needs. But what is a payment gateway and a credit card processor and what is it for? These services actually allow you to process your credit card transactions. The payment gateway will provide you with a virtual terminal to run your credit and debit card transactions through. However, if you want to take them online you'll also need a payment portal.


What is a Payment Portal?
There are several different payment portal options available to collection agency merchants. Most payment gateways will provide you with a simple no-frills payment portal. However, beyond that you can also integrate your payment portal with your collection system in order to provide real time information to your debtors. Check out our payment portal options to see all the services that are available to you.